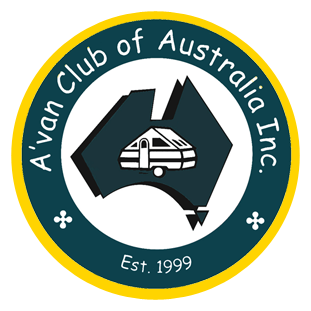 Renewing your membership:

Any member who is an owner of an A-shaped folding camper manufactured by A'van Campers Pty Ltd may renew their membership of the A'van Club.
Membership Renewal Information
Membership, $30 annual subscription.
Annual subscriptions are all due March 31st.
Please read the below Letter, explaining the membership Year.
If your are unsure of whether you are a current member, please login and look in your Profile menu option under your name and view the Paid to Date.
Account Details for Payment by EFT (preferred) or an over the counter deposit at the CommBank.
Account Name:
Avan Club of Australia Inc
BSB Number:
062 519
Account number:
10259739
Amount:
$30
Reference:
Please put your 'Membership Number' and then your 'Surname'
Main purpose of the Club is to ….
Share ideas of common and mutual benefit.
Encourage co-operation and friendship amongst people interested in
A-shaped A'van folding campers.
Collaborate with similar clubs and organizations.
Provide and publish from funds a twice yearly newsletter – "The A'vanner.
What we don't do!
The Club is not a forum for individual complaints – any concerns should be taken up directly with the agents or A'van Campers Pty Ltd.
Club Rules and Policies
The Club has registered Model Rules with Consumer Affairs Victoria under the Associations Incorporation Reform Regulations 2012. These rules are available on the Club website.
(Click Here to view Club Rules and Policies)
Pet Policy
"The policy of the A'van Club of Australia Inc. is that when attending Gatherings pets of any kind should not be included at any food times at all, i.e. morning teas, happy hours, shared meals etc."
(Click Here to view Pet Policies)
Membership
Club membership is open to owners of all "A" shaped folding campers Manufactured by A'van Campers Pty Ltd.